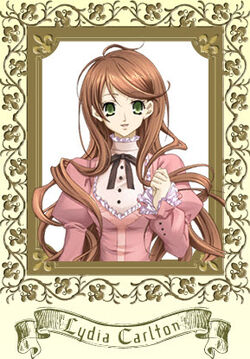 Lydia Carlton is the 17-year-old daughter of Professor Carlton living in the outskirts of Scotland, Edinburgh as a fairy doctor. She can see and communicate with fairies, a rare power which she inherited from her mother. As she possess green-gold eyes, this is a trait of those who can see fairies.
In his quest to find the Sword of Merrow, Edgar captures Lydia, believing her eyes is the key to finding the legendary sword. She ends up working with him as a consultant on fairy-related matters after helping him retrieve the Sword of Merrow.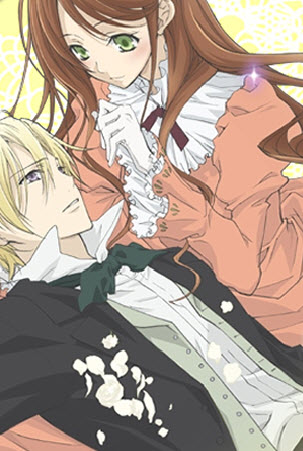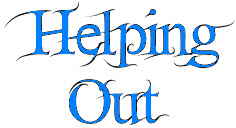 To write a new article, just enter the article title in the box below.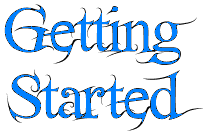 Click here to see what this wiki is all about.
Read the rules for a head start.
Study the Category Scheme to be able to classify all the characters, anime episodes, manga chapters, etc.